Pay your Way with LoyLap
With the growing popularity of digital wallets, consumers now have more options than ever when it comes to paying the same way. Apple Pay, Android Pay, Google Wallet, Samsung Pay, and Microsoft Wallet are just some of many major players to offer secure online payments, with user authentication.
While this growing trend is a clear indicator of where the market is headed, e-wallets fail to account for all users, and the payment type they prefer. With LoyLap, you can have it all, and choose to pay your way.
Despite leaps in technological advancement, some consumers will always be reluctant to try a new payment method. As gift-giving goes, we've seen the rise and fall of cassettes, CDs and MP3 players, yet iTunes ranks second on NGC's top 15 brands for business-to-business gift card distribution and redemption in 2019. With mass market appeal and ease of use, gift card sales and consumption seem to transcend demographics.
For those looking to go digital, you can link any LoyLap merchant's physical gift or loyalty card to the LoyLap app, and return the card to the business to recycle and reuse. For merchants with our Upfront feature enabled, you can also link a credit card to top-up your account for purchases at said establishment.
If wearables are your preference but you're not quite satisfied with smart watches that require mobile phone tethering, LoyLap's custom, hand-crafted watch straps enable wearers to pay easily using microchip technology. Now available in limited release for a select series of the Apple Watch, Samsung Galaxy Watch and Garmin Vivoactive.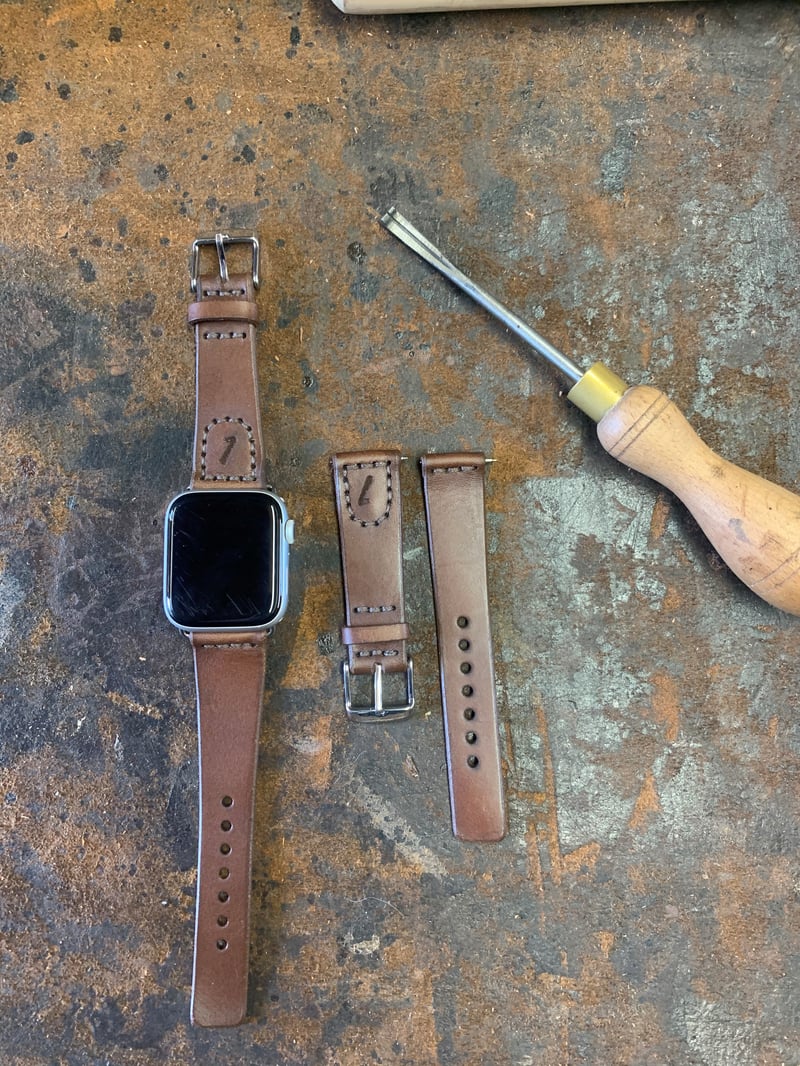 Whether you're embracing new payment options or not, you have the flexibility to choose the right solution for your lifestyle, regardless of the industry's direction.