6 Benefits of LoyLap QR Code Ordering
During Covid, countless businesses moved towards QR code ordering. It reduced contact between customers and staff, and overall, it seemed like the perfect solution to continue service during the pandemic. Nonetheless, as the pandemic improves, many have returned to physical menus and abandoned scannable options. Does this mean that physical menu options are better than QR ordering and menus?
Although physical menu options certainly have their benefits, QR ordering has some undeniable advantages. So, we made a list of 6 reasons businesses should consider using QR ordering after the pandemic.
1. Fewer Order Errors
When collecting orders there is a lot of room for error. Even when staff are well trained and know the menu thoroughly, there may be miscommunication between customers and staff. This confusion can be avoided, however, using QR ordering. Rather than requiring customers to correctly communicate their orders and you to correctly understand this request, customers can put down exactly what they want using a QR code.
2. Save Time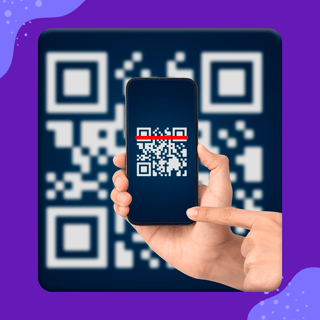 It takes time to collect an order. More often than not it goes something like this. The table lists out what they want, then they remember they want appetisers, then they make substitutions to the original order, and all the while the next table is waiting for their order to be collected. QR code ordering bypasses this entire process. Instead of requiring staff to go to each table to collect orders, each table can order on their own whenever they feel ready.
3. Easier Menu Updates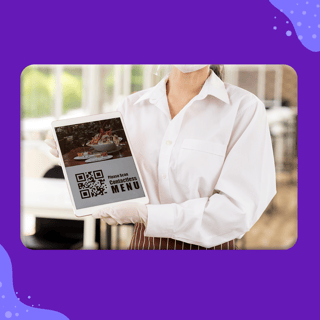 You just ran out of a menu item during the lunch rush. How do you convey this to your customers? Would you tell each customer individually? Would you place a sign in the window asking customers to disregard the menu option? With QR code ordering this challenge becomes far less daunting. Digital menus can be altered in real-time to reflect recent changes in stock and there is no printing cost associated with changing the menu.
4. Consistency Across Platforms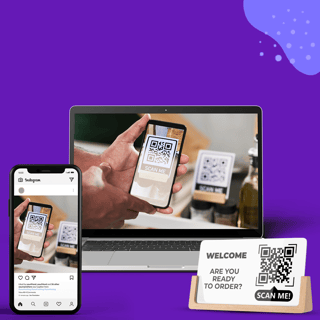 Many businesses exist across multiple platforms. They have websites, Instagram pages, mobile apps, and countless other methods of connecting with their customers. However, synchronising information across all these platforms can be a difficult task. Menu options must be changed across each domain the business has a presence on, not to mention logo alterations and new photos. This process can be significantly improved using QR code ordering, however. For instance, links to a digital menu can be placed on whichever platforms a business has a presence. This allows any individual menu change to occur simultaneously across platforms.
5. No Printing Costs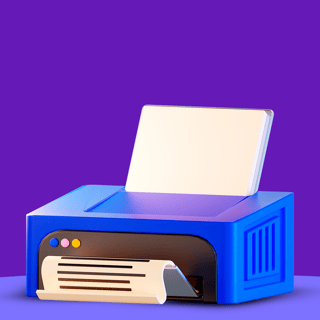 This is one of the more obvious benefits of QR ordering. They are by definition digital menus, so there is no cost associated with printing menus. Moreover, an infinite number of menus will always be available to customers for no cost. So printing costs are no longer a barrier to your business's ability to innovate.
6.Larger Order Sizes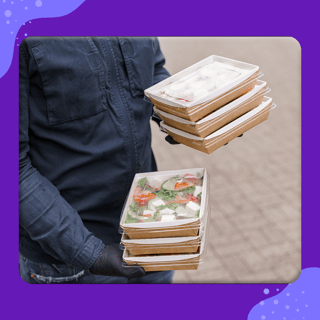 It may seem odd, but QR ordering often results in larger order volumes. In most cases, customers feel more comfortable asking for refills and placing further orders if they do not have to waive down staff to do so. Additionally, there is no pressure to order quickly and making substitutions becomes much easier when ordering digitally. Altogether, QR ordering alleviates some of the awkwardness of ordering, so customers order more.
For more information on how QR ordering can improve your in-person service check out this case study on how LoyLap QR ordering helped Lifeboat Fish Bar.