Which LoyLap Plan is Best for Me
After a decade of empowering businesses to deliver unmatched service to their customers, we over here at LoyLap have heard a lot of questions. So, we wanted to take this opportunity to answer one of the most frequent questions we receive: which LoyLap plan is best for me?
LoyLap offers four different service plans which are tailor-made to help your business succeed at each stage of its growth. At first, this can be confusing. Each plan offers differing amounts of features and some businesses may not be sure which plan will work best for them. Fortunately, every plan is meant to provide businesses unmatched loyalty and payment solutions, whether it's the 'Starter Plan' or `Pro Plan'. Some plans, however, are just better suited for some business models.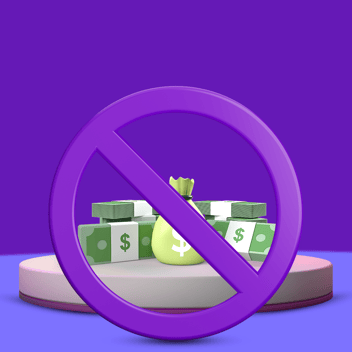 If you want to try out LoyLap without any commitments, then our 'Free Plan' is for you. It may sound too good to be true, but our 'Free Plan' is exactly what it sounds like. For exactly zero euros, dollars, pounds, or commitments per month, we provide our unmatched stamp loyalty programme, digital gift cards, and seamless tablet integration. So, if you're not quite ready to dive into LoyLap's amazing customer loyalty and online ordering software, or our self-checkout and customer insights capabilities, then the 'Free Plan' is for you.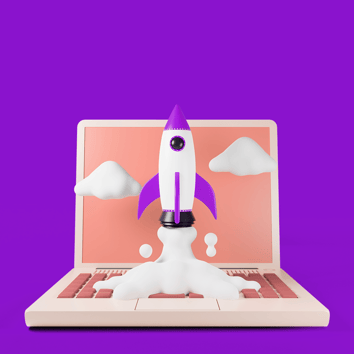 Maybe you tried out the 'Free Plan' already, or just can't wait to dive into the assortment of other features LoyLap has to offer, then our 'Starter Plan' and 'Grow Plan' might be right for you. The 'Starter Plan' is a great option for businesses strictly interested in loyalty programmes. It gives you access to LoyLap's stamp loyalty programme, gift cards, cash back loyalty, our seamless POS integration, and more. But, what if your business wants to offer your customers more than just loyalty programmes?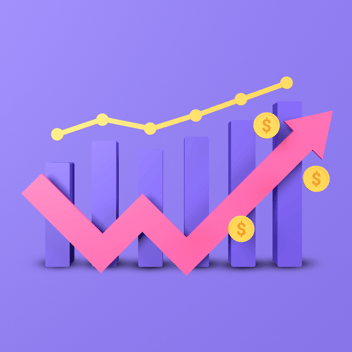 The 'Grow Plan' is LoyLap's most popular loyalty plan, and it's obvious why. With the 'Grow Plan' any business gets access to all the loyalty capabilities of the 'Starter Plan' and LoyLap's extensive ordering functionality. If you want to let customers order online, for example, the plan automatically includes online ordering, self-checkout, and order-to-table capabilities. Better yet, there's barely any set-up. All of LoyLap's extensive ordering functionality can be smoothly integrated into your business by downloading our app on your POS device.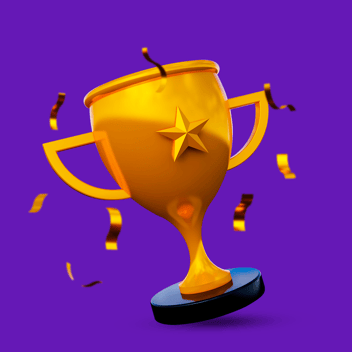 Do you have multiple locations? The 'Pro Plan' allows you to offer consistent promotions across storefronts. Does your business need more hands-on loyalty guidance? The 'Pro Plan' comes with a personal account manager to guide businesses step-by-step through their loyalty journeys. No matter how many locations you have, the 'Pro Plan' is here to give you hands-on assistance combined with all the loyalty and order features LoyLap has to offer.
Thanks for reading!
For more details find more on the Pricing page.
We hope this article helped you to understand everything LoyLap has to offer. But if you have any questions feel free to contact us. We look forward to hearing from you.