Breaking Down the Benefits of Online Ordering
As demand for online food ordering increases among consumers and merchants alike, there are myriads of options available to stay competitive in an increasingly saturated market. But it's no surprise that the cost of versatility is at the expense of your business's bottom line.
With activation costs that can start at €295, in addition to marketing fees, and commissions that range between 10% and 30% on every order fulfilled, these partnerships can quickly start to feel more and more inequitable.
At LoyLap, we want to see your business grow. That's why we're making our suite of tools available with affordable pricing plans to meet your business's every need.
Online ordering enables vendors to offer ''click-and-collect'' via the LoyLap app (available for free on Android and iOS), as well as a web browser directly from your website. Customers can load funds to their account for purchases at your establishment, allowing for an increase in revenue, before a transaction is complete.
Our table service option can also minimise contact between staff and patrons, keeping the health and safety of users in mind at all times.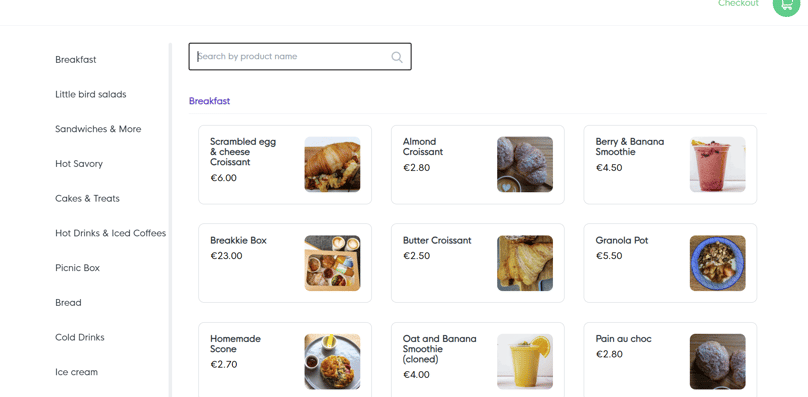 Transitioning from breakfast to lunch, and lunch to dinner can now be automated by product availability, based on the time and day of the week.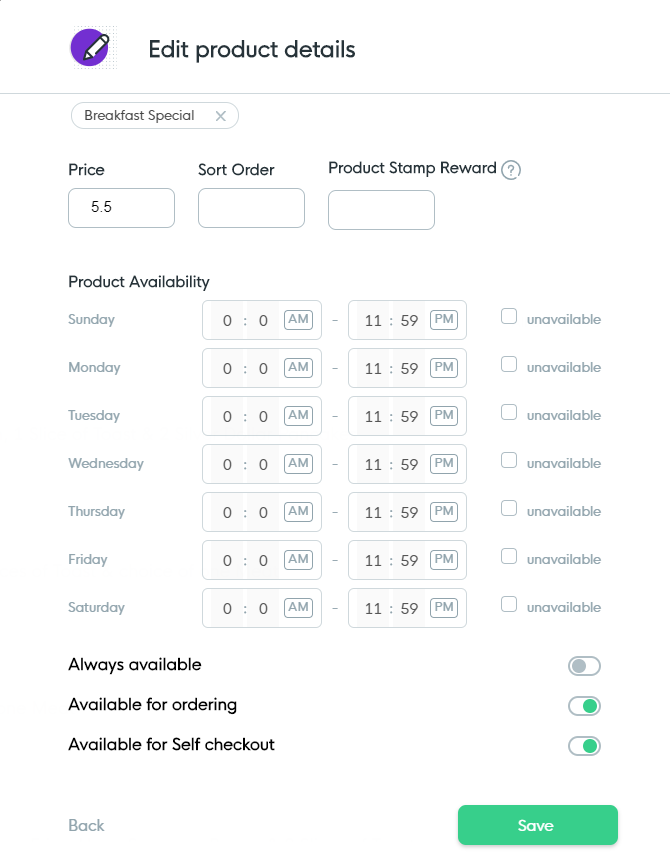 With a monthly subscription of €45 (per location), merchants are allotted €3K of revenue each month, with overages charged at 2.5%, plus €0.05*.
However, in addition to online ordering, you can also offer physical and digital gift cards, as well as stamp or credit-back loyalty, that integrates with your point of sale system**. Please see the following link for additional pricing plan options: https://loylap.com/pricing.
With LoyLap, you have the freedom to choose the services you want, without compromising on the functionality you need.
* Pricing is set by region, additional fees may apply.
** POS Integration varies by provider.